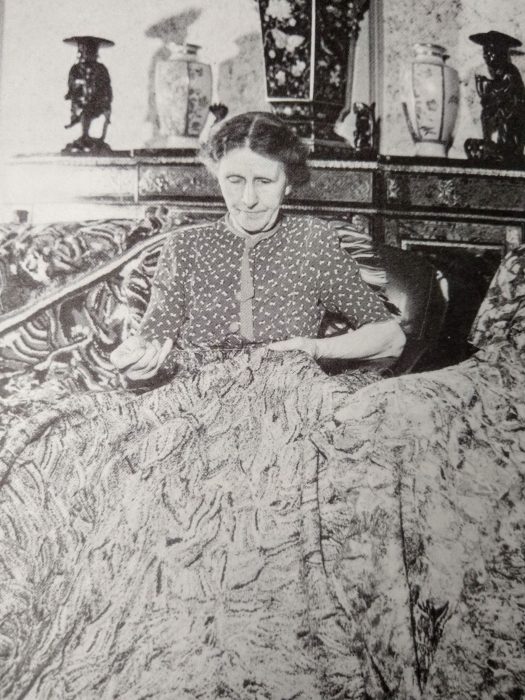 In Another World – Outsider Art from Europe and America was a touring exhibition which took place at The South Bank Centre in the summer of 1987 before touring for a year to eight other venues in the UK including the Ferens Art Gallery, Hull, Arnolfini, Bristol and Graves Art Gallery, Bristol.
Artists included Madge Gill and the following: Angelus, Henry Darger, Johann Hauser, Hans Krusi, Dusan Kusmic, Raphael Lonne, Albert Louden, Michel Nedjar, Perifimou, Ramirez, Sava Sekulic, Oswald Tschirtner, Shafique Uddin, Willem van Genk, Pascal Verbena, Joseph Yoakum and Anna Zemankova.
Texts in the accompanying catalogue were by David Maclagan and Victor Willing.